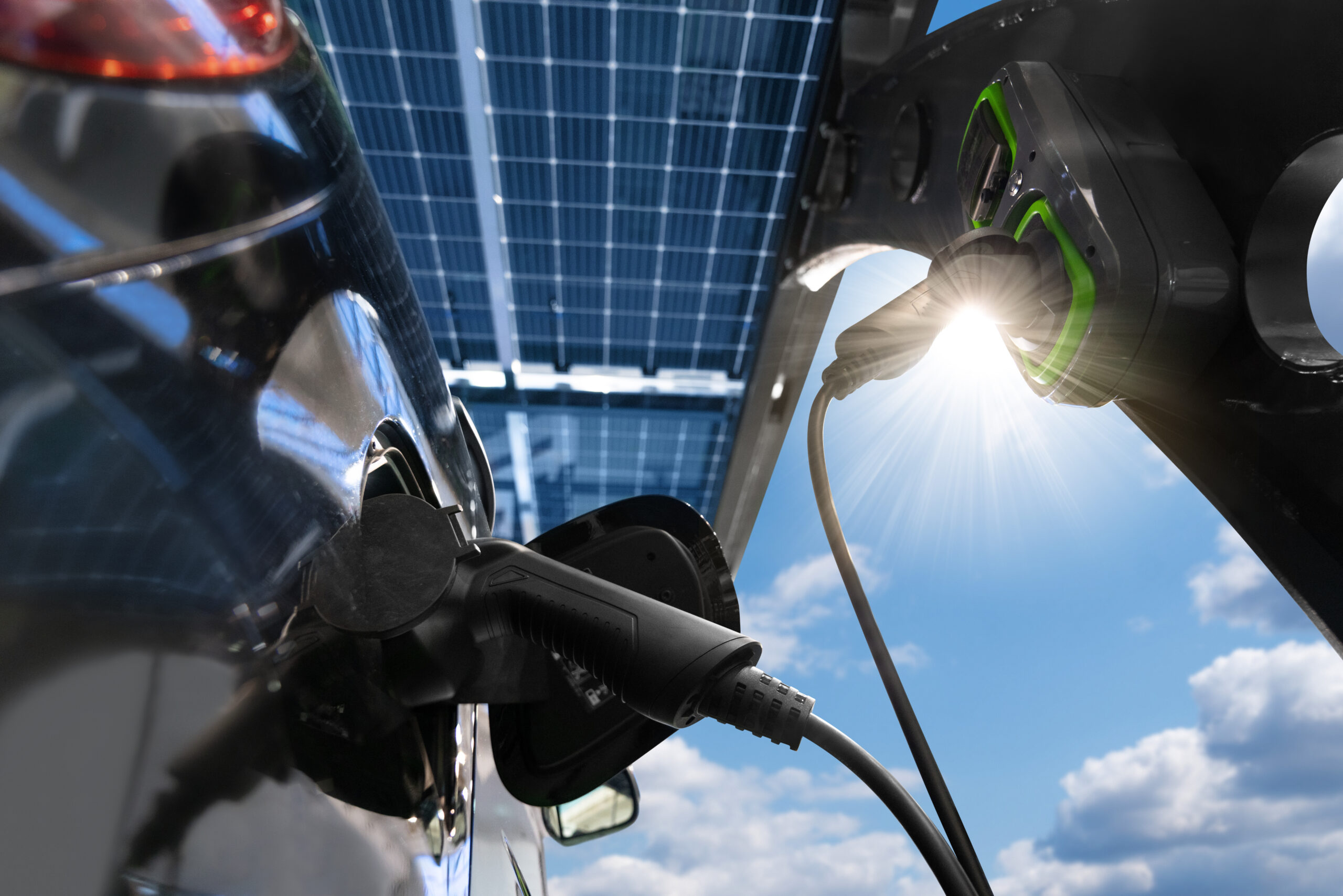 In today's world, more and more energy solutions, both renewable and nonrenewable, are available to consumers. However, while many forms of energy exist, most homes have limited access to a certain few. Most homes rely on the electrical grid, which is powered by mostly oil and gas, while supplemental energy comes from solar and wind. Of course, you can't drill for your own oil, but you can get your own Butler® rooftop solar system installed.
The installation of solar tiles for roofs has become one of the best and most popular alternative energy solutions on the market. Switching to solar electricity does a lot to help the environment, but it can also stabilize your electricity bill and make you much less reliant on the electrical grid. Here at Metal Building Sales, our clients love that they don't have to pay the local utility company very much. Sometimes, they'll even get a check back! These savings are a direct result of drawing power via our solar panels for metal roofs, which do a lot to offset your reliance on the grid. By harnessing additional power every hour that the sun is out, these solar roof shingles quickly make up for their price.
Metal Building Sales is a metal roof solar panel installation service, but before you look further into these different metal solar roof panels, you may want to know how they work in the first place. Traditionally, solar electricity works by absorbing energy from the sun and then making that energy usable for your average home needs. The photons from the sun are harvested by the photovoltaic cells in the solar panels, which then turn the electrons into energy that doesn't emit additional carbon into the atmosphere.
Our Butler® rooftop solar system is the perfect addition to your roof, whether it's a new structure you're building or one that you're adding on to. At Metal Building Sales, we'll harness the sun's power and convert it into energy that you can freely use! Our MR-24 roof design with a 360-degree Pittsburgh seam works perfectly with the S-5 clamp-on clip. No penetration! Let Metal Building Sales design your new building for solar today!
Metal Building Sales has been constructing metal buildings and roofs for a long time, and we know how to construct them so they will last and require as little maintenance as possible. With a Butler® roof and solar system, you'll simultaneously save money, lower your carbon footprint, and have a beautiful roof to top everything off! Our long-term roofing solutions are the perfect answer for both new and existing structures.