You need a metal building that suits your purposes. And you need the best one. That's why original Butler products are the perfect choice for you. They are made by the world's leading building manufacturer with over 120 years of experience. Butler has unparalleled expertise, quality materials, and assembly advantages that make their metal buildings superior to others. Don't compromise on quality, check out these 10 points when shopping for a building, and choose Butler by Metal Building Sales for your metal building needs. Do it right the first time!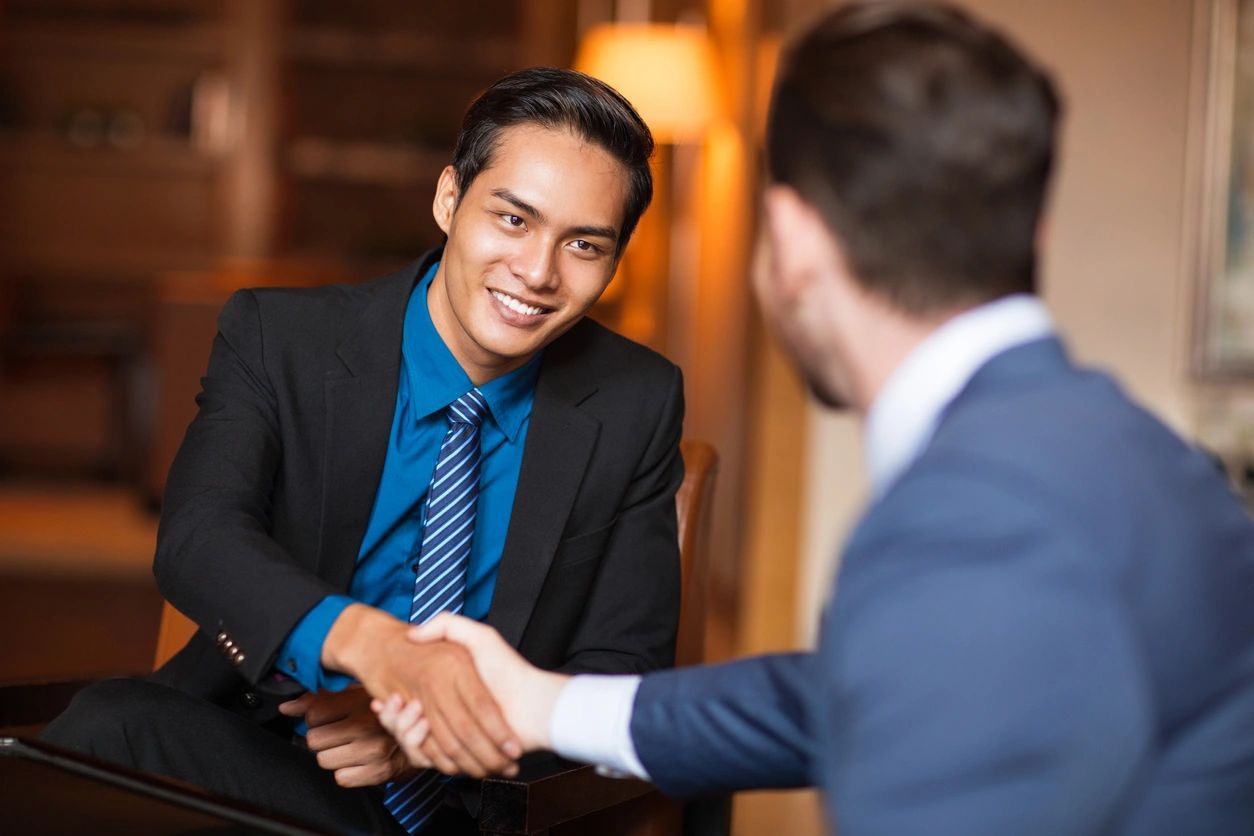 1) Manufacturer's Reputation
Only buy from an IAS-accredited metal building manufacturer. The IAS accreditation program recognizes manufacturers who design and fabricate safe, high-quality structures. It assures quality and consistency in metal building manufacturing.
2) Customer Support
A metal building is only as good as the people that are behind it. Look for an experienced construction professional that will give easy to follow answers from dirt to doorknobs.
3) Building Engineering
The safety of your structure and its inhabitants relies upon proper engineering. Your building site has particular requirements based on seismic, snow, and wind loads. Only purchase a building made for your job alone.
4) Material Quality
Metal buildings are a long-term investment. Look for rigid steel Columns, Hylar 5000 paints, galvanized framing, Scrubolts, form fitted trim, Panolastic sealants, and tested materials.
5) Assembly Ease
A true and plumb building supports weathertightness in a structure. Pre-punched panels and welded framing clips facilitate proper field assembly. Only use a certified rigger and assembly expert.
6) Building Accessories
Your building should include quality accessories such as windows, doors, louvers, insulation, and roll-ups. Check your purchase order carefully.
7) Manufacturing Location
Where will your building ship from? Transport is part of the cost of a metal building. Will your buying power go into freight instead of quality? Check plant locations!
8) Scheduling
Check the manufacturing capacity of your metal building company. Verify engineering and production lead times appropriate for your project.
9) Commitment to Green
Construction has an impact on the environment! You can build responsibly. Choose a company that uses sustainable practices and manufacturing processes.
10) Warranties
Check material and workmanship warranties thoroughly. Will the metal building company be there to honor your warranty?