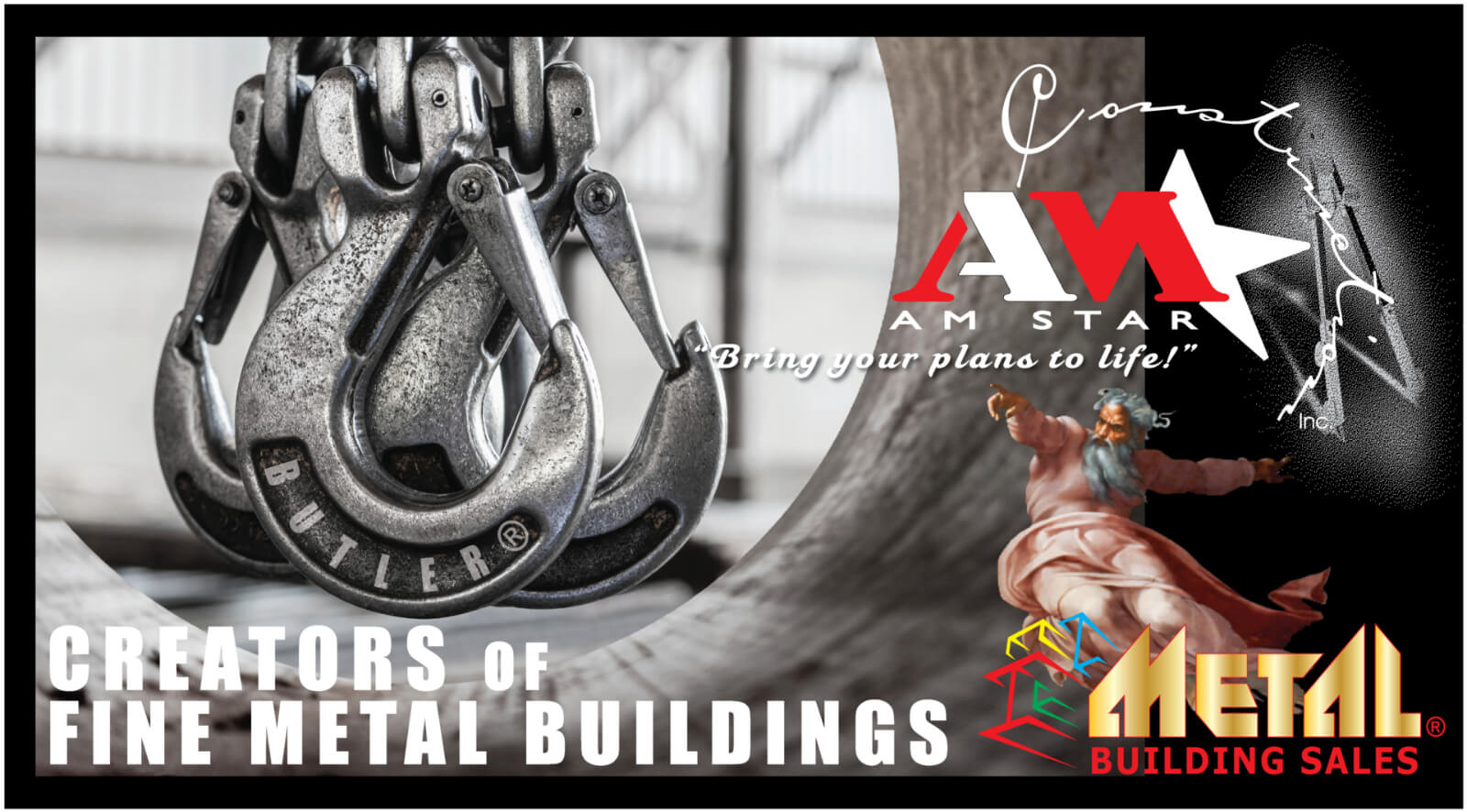 CONSTRUCTION CAPABILITIES
Construction of a Butler Building System is at least 30% faster than conventional construction. For retail and hospitality owners, that means profits start sooner. For manufacturers, their production lines are up and running faster. For utilities, they serve their constituents more quickly. And for recreation and education, speed of construction means less schedule disruption.
From a contractor's point of view, the construction of a Butler building is faster because the parts are precise, reducing omissions and errors like clashes, conflicts and measurement mistakes. Butler buildings are fabricated in a plant for bolted construction with pre-punched holes. Because our materials are precisely made and quick to put together, there is greater accuracy in production schedules, making manhours and profits more predictable. Faster cleanup, due to less jobsite waste than traditional construction methods, saves additional labor costs.
Land Acquisition Representation

Building Design and Entitlement
Steel and Foundation Engineering

Mechanical, Plumbing, Electrical Design

Building Permit Approvals

Cost Estimating and Procurement
General Construction Contracting

Certified Butler Erection
AM Star Construction, Inc. Company is a certified Butler Builder, a division of BlueScope Buildings, North America. Butler is the world's largest and inventor of pre-engineered metal building systems. These buildings are computer designed, factory made systems which are assembled quickly and more economically than conventionally constructed buildings. A Butler Building is a weather tight, long lasting, affordable solution when incorporated with our proprietary offerings.
Records show that Butler's MR24 roof is superior to the built-up roof in life expectancy, water tightness, and quality. Significant savings in maintenance, heating, cooling, and future expansion result from the use of Butler Metal Buildings. For the economically conscious businessman, it is a logical building system to use. AM Star Construction, Inc.'s experience and expertise in combining masonry, concrete, and other conventional materials with your new Butler Building provide the owner with a most attractive building.
AM Star Construction, Inc.'s philosophy of building partners has accounted for one hundred percent of AM Star Construction, Inc.'s growth. Our goal is that former clients recommended us, without reservation, to future customers. We market to clients at the top of their industry who demand the level of craftsmanship and degree of professionalism that is a common goal with AM Star Construction, Inc.
AM Star Construction, Inc. is structured to make every job we do profitable for your company as well as ours. Our business relationships are built on a foundation of trust, service, and past success. AM Star Construction, Inc. invites you to join our many loyal customers who believe in our formula of success.

AM Star Construction, Inc. hires the best and most talented craftsmen and managers available. People who love Construction, Inc. "People who have the integrity and discipline to treat your interests as their own. These are the people, your partners, who make up the AM Star Construction, Inc. team.
Quality is never an accident; it is always the result of AM Star Construction's high intentions, sincere effort, intelligent direction, and skillful execution; it represents the wise choice of many alternatives.
"Doing It Right the First Time!"
We at AM Star Construction, Inc prides ourselves in the checks and balances created in our company to insure excellence. From an established framework of raw materials, AM Star Construction, Inc. incorporates the vision and dream of the architect and client into reality. At all phases of construction, dirt to doorknobs, every minute detail is checked and verified for quality assurance. Nothing is left open for compromise or oversight. We nurture our reputation on quality! In addition, we offer a two-year warranty which exceeds the industry standard by one full year.
"A Standard of Quality That Exceeds the Requirements of Our Customers!"
If time is the essence, speed is AM Star Construction Inc.'s passion.  Our computerized scheduling allows us to forecast actual completion times of your project keeping quality in mind.  By using the Critical Path Method (CPM), we can concentrate on work activities that are crucial for the timely completion date of your project.  This form of scheduling guarantees an accurate timeline and a well-managed project as possible.
Real schedules happen with commitment, energy, and momentum towards a common goal.  AM Star Construction, Inc. orchestrates each activity on a project with unsurpassed quality in mind.  Our field personnel are given real schedules and deadlines to complete work efficiently and correctly the first time.
AM Star Construction, Inc. is a proven source for competitive pricing.  Our unrivaled computer assisted estimating database lets us know actual costs of your project.  All labor, material, equipment, and subcontractor costs are thoroughly checked for accuracy and constantly updated with the best prices available.
AM Star Construction, Inc. highly skilled staff researches every aspect of your blueprints for completeness before bidding.  This thorough value engineering period enables us to spot potentially expensive problems before a single nail is driven.  This insight and experience can reduce your overall project cost save time and produce a superior product.  You can be assured that an AM Star Construction, Inc bid is a complete, with no hidden costs.
AM Star Construction, Inc. continues its unrivaled success in estimating by lining up with loyal and dependable subcontractors.  Our philosophies and ideals are combined with like-minded companies establishing an outstanding success ratio.  Our clients know that an AM Star Construction's price will be the lowest qualified bid every time, for every trade, project after project.
AM Star Construction's Safety Program allows our employees to work faster and with a higher level of quality because the threat of accidents is greatly reduced.
We employ O.S.H.A Safety programs throughout all phases of construction. This program is based on one simple motto, "Work Safe or Don't Work."
"Our Customers are Our First Priority!"
We will do it right the first time and provide a standard of quality that conforms to the requirements of our customers.
We will deliver our products and services on time, in budget, and within specification.
We will strive for recommendation without reservation or eliminate anything that prevents us from reaching the highest form of customer satisfaction.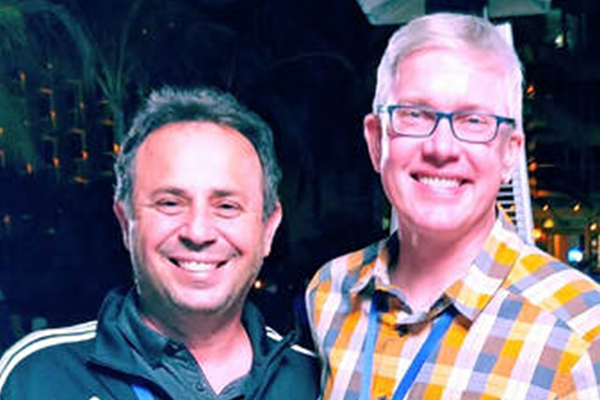 Michael Achkar, AM Star President and Greg Pasley, Bluescope Vice President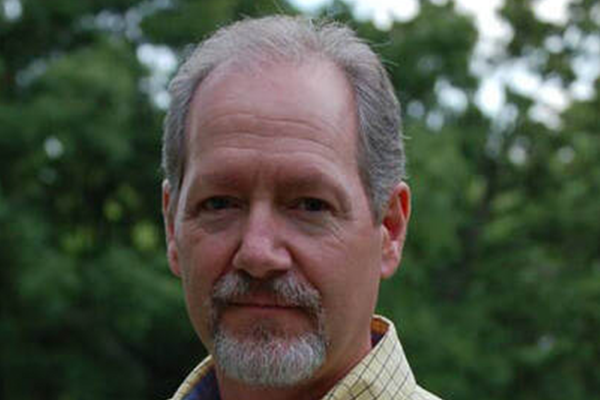 Mark Hatcher, Professional Engineer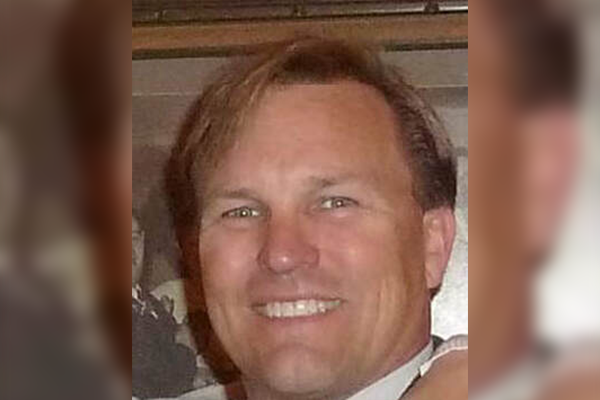 Mark Nesbitt, VP of Construction