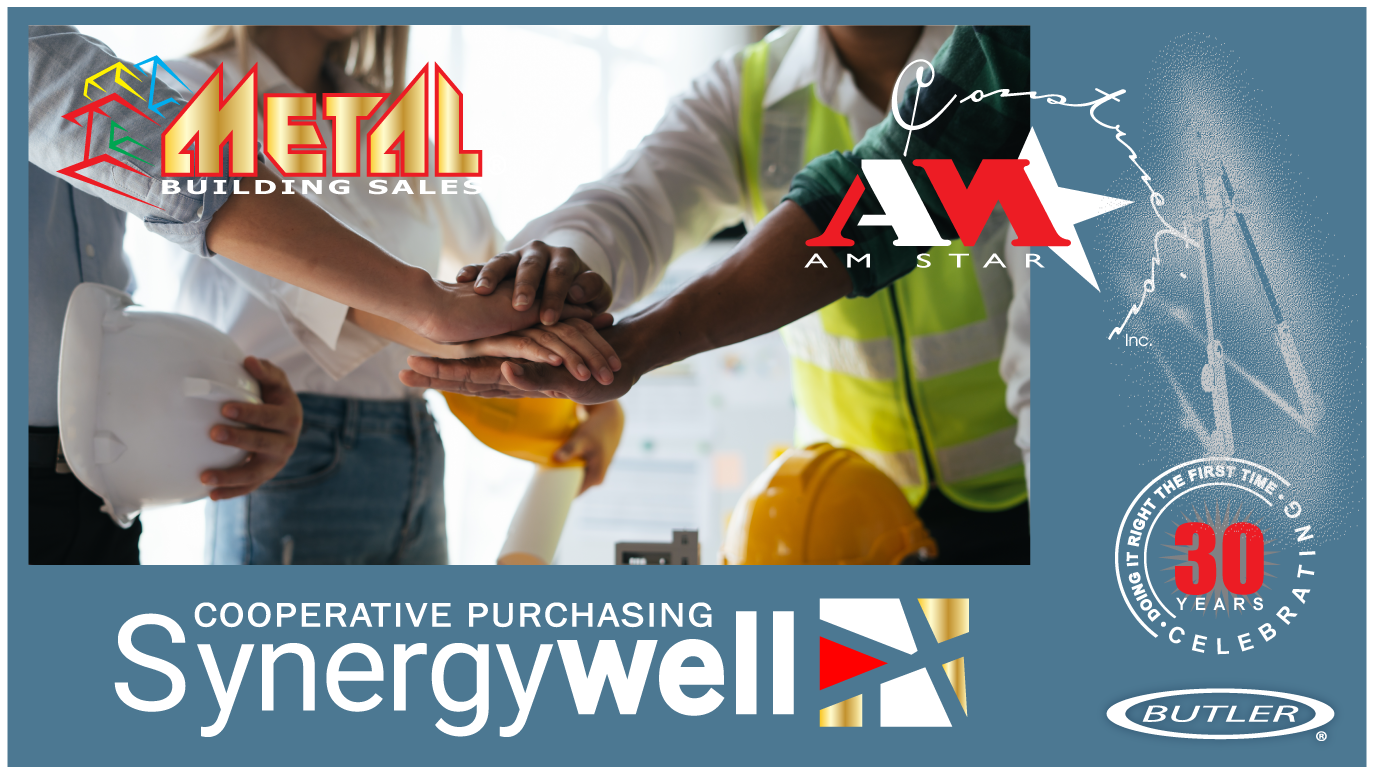 Pre-construction services are preliminary planning and engineering services offered by Metal Building Sales to help clients. This pre-construction planning stage involves defining the project, identifying potential issues, planning and scheduling the scope of work, cost estimation, and analysis of the job's needs. Once hired a team of designers will create a detailed construction project plan for planning and pricing. Essentially, this will be the first stage of the working drawings, establish attainable timelines, set a budget, and identify potential obstacles before construction starts.
Our pre-construction management services can provide a vital and predictable budget for financing. A detailed item-by-item cost analysis can be drawn up to ensure the project stays within budget using our estimating services.  These costs can be scrutinized allowing value engineering to occur at the front end of the project.  This allows the Owner to save money while ensuring a structurally sound building. Metal Building Sales has the insight to compare:
Products
Building methods
Differing systems
Availability of goods
Construction approaches
Identifying these comparisons early in the construction process enables Metal Building Sales to save our clients: time, money, and resources throughout the project.