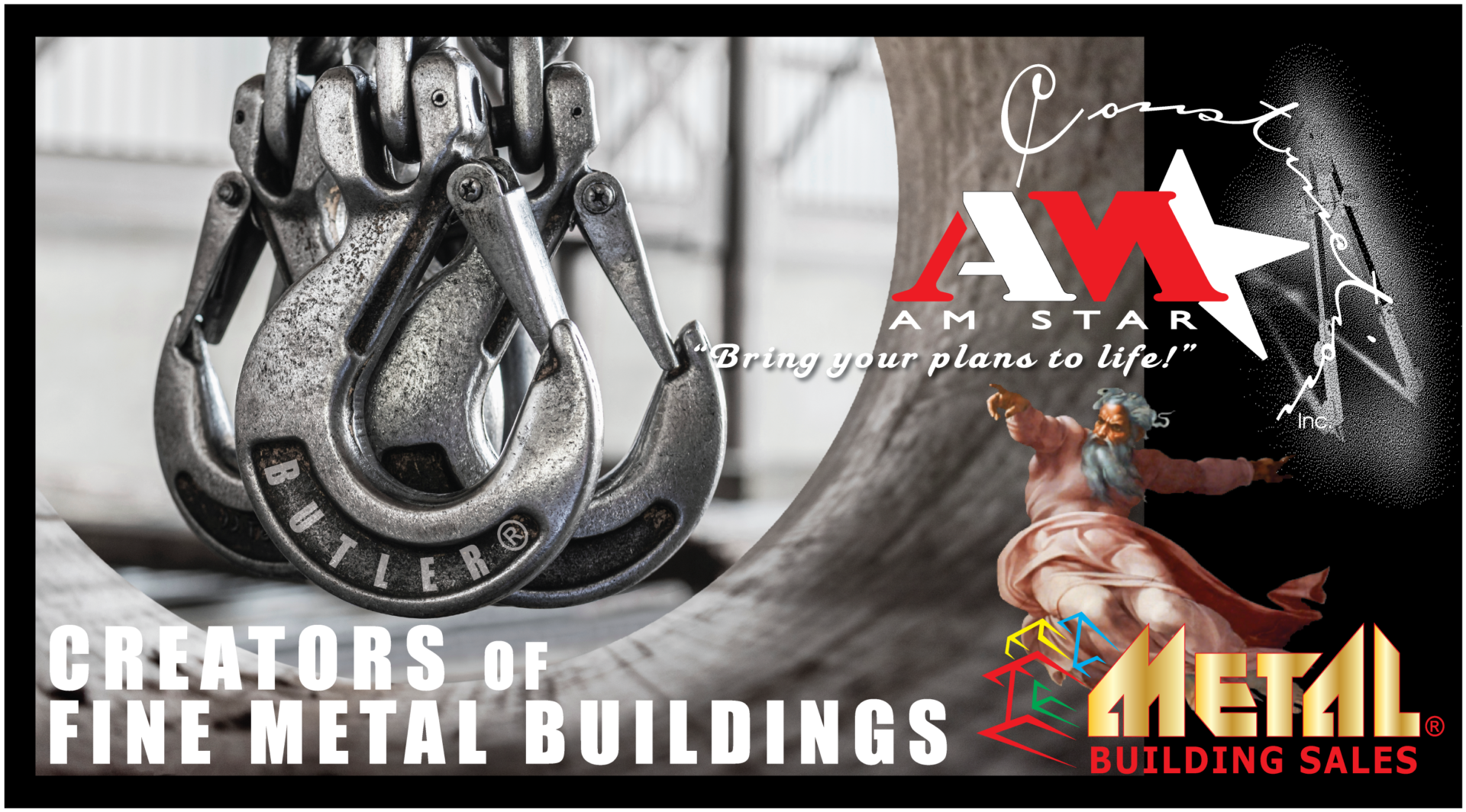 If you are looking for a reliable and experienced contractor to build your next project, you should consider AM Star Construction, Inc. We have over 30 years of general construction experience in various types of buildings, including tilt-up, wood, concrete, or masonry. We can handle any project from design to completion, with quality and safety as our top priorities.
But did you know that we also offer pre-engineered metal buildings? Pre-engineered metal buildings are a cost-effective and versatile alternative to conventional construction. They are prefabricated in a factory and shipped to the site as a kit, ready to be assembled by our skilled crew. Metal buildings are durable, energy-efficient, and customizable to fit your specific needs and preferences.
Whether you need a warehouse, a workshop, a retail store, or any other type of building, we can help you find the best solution for your project. We work with reputable metal building manufacturers to ensure that you get the highest quality products and services. We also have a Metal Building Sales' Cost Engineer who can assist you today in the design, manufacturing, and construction of your metal building.
Don't settle for less than the best. Contact us today at 408.691.6002 and let us show you why AM Star Construction, Inc. is the right choice for your construction needs.