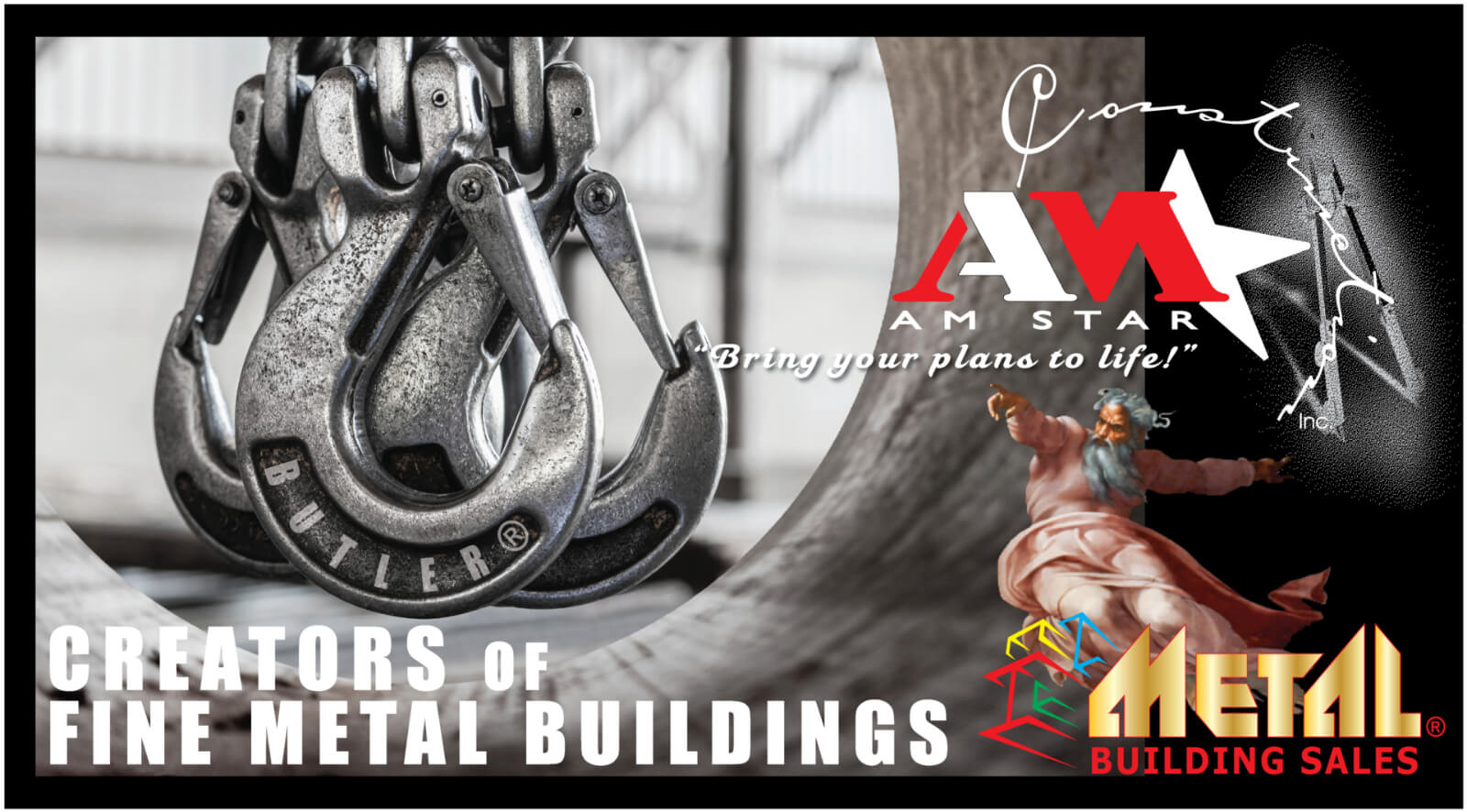 PRICE PERFECT BUILDING SIZE in 3 easy steps
Complimentary Building Guide with Quote
INTERESTED IN BECOMING A NATIONAL ACCOUNT
A Metal Building Sales National Account is a special type of account that allows you to access the benefits of Butler metal building products and services across the country. Unlike a normal account, which is limited to a specific region or project, a national account gives you the flexibility and convenience of working with an assigned Metal Building Sales' Agent on any project, anywhere in the US. Some of the advantages of having a national account are:
- Discounts on materials and labor
- Priority shipping and delivery
- Dedicated customer service and support
- Access to the latest innovations and technologies
- Customized solutions for your specific needs
If you are interested in becoming a Metal Building Sales' National Account, please contact Michael Achkar at 408.691.6002 or [email protected]. He will guide you through the process and answer any questions you may have. Metal Building Sales is your trusted partner for all your metal building needs. We can help you design, construct, and maintain your metal building projects with our network of experienced and qualified builders. Whether you need a warehouse, a hangar, a church, or any other type of metal building, we can make it happen. Contact us today and let us bring your plans to life.