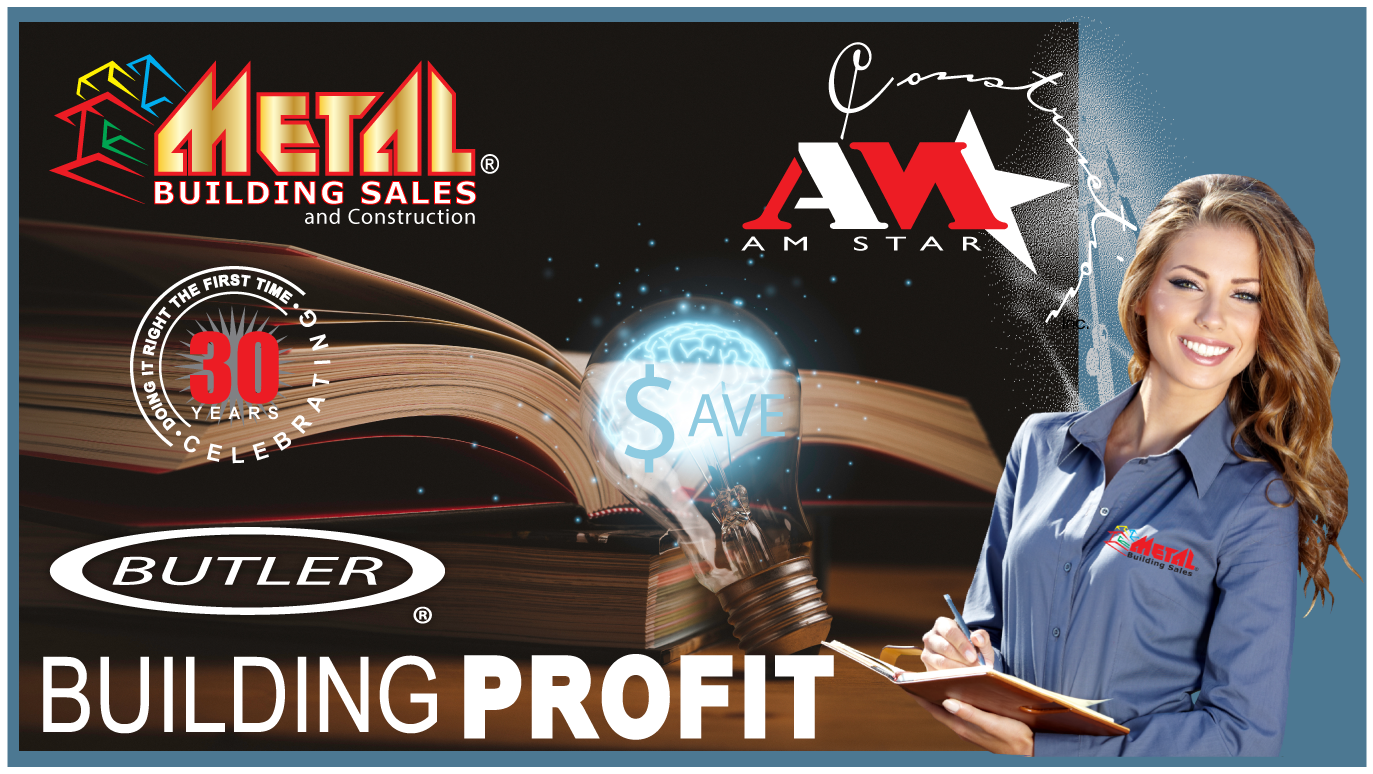 Butler metal buildings are the perfect choice for any business that needs a durable, versatile and attractive structure. Whether you need a warehouse, a factory, a showroom, a gym, a restaurant or anything else, Butler can design and build a custom metal building that meets your specific needs and budget. Butler metal buildings have a long history of success since 1901. With over 1 million buildings constructed over a 120 year span, its hard not to find a success story in your town or type of business. We are happy to share with you a few of Butler's success stories to inspire you to chose the best building for your project. From Breweries to swim centers, Butler has done it all successfully.
One of Butler's success stories is the Sierra Nevada Brewing Company in Chico, California. The company needed a new facility to expand its production and distribution of craft beer. They chose Butler for their metal building because of its quality, flexibility and energy efficiency. The building features a pre-engineered roof system that reduces heat loss and improves ventilation. It also has a solar panel array that generates enough electricity to power the entire facility. The building is designed to blend in with the natural surroundings and reflect the company's environmental values.
Another success story is the Aquatic Center at Mylan Park in Morgantown, West Virginia. The center is a state-of-the-art facility that hosts swimming and diving competitions, as well as recreational and educational programs. The center chose Butler for their metal building because of its strength, durability and aesthetic appeal. The building has a clear span design that allows for maximum use of space and natural light. It also has a high-performance coating system that protects the metal from corrosion and fading. The building is designed to complement the park's landscape and architecture.
These are just some examples of how Butler metal buildings have helped businesses achieve their goals and dreams. Let Metal Building Sales help you get that building expansion done right the first time. You deserve the best! Don't settle for less and contact Metal Building Sales to help you get that building you deserve for your employees and customers. Our buildings are made to last and stand the test of time. A Butler building is your best solution time and time again!