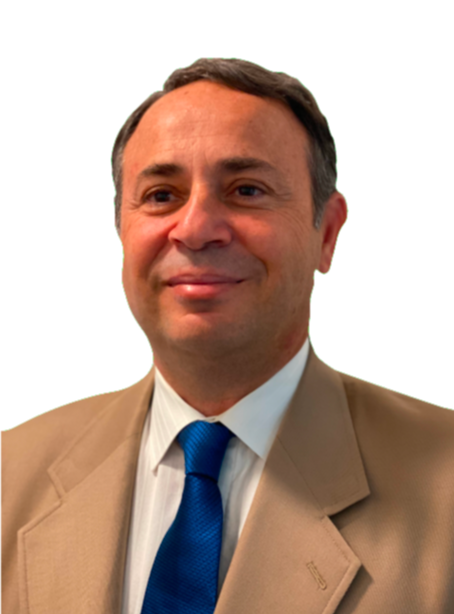 Michael Antonopoulos Achkar
With an established real estate and building portfolio, Michael Achkar strives to serve his community with the highest degree of integrity, responsibility, and individual attention required for a successful building project.
As a Bay Area native, Mr. Achkar thoroughly knows and understands local building codes, construction costs, and land entitlement procedures including the nuances dealing with the city officials. His direct knowledge and personal contacts, more importantly to you, translates into what it takes to successfully build your next Butler Building.
Graduating from the School of Architecture, Cal Poly, San Luis Obispo majoring in Construction Management, Michael has worked in the industry for over 35 years starting with Centex Homes as a land and home development expert. From an architectural and real estate perspective, Michael knows how to solve complex construction problems and safeguards his client's building projects with expertise.
Specialties:
Buyer and Seller Representation
Land Development and Entitlement
General Construction and Building Design
Commercial and Residential Leasing
Professional affiliations:
California Association of Realtors
Butler Manufacturing Certified
Licensed General Contractor
Community Affiliations:
Knights of Columbus, PGK
Bellarmine College Preparatory Sponsor
Archbishop Mitty High School Sponsor
Valley Christian High School
St. Christopher Parish Volunteer
My Hobbies and Interests:
Fishing, Ping Pong, Martial Arts, Tennis, Surfing, Sailing, Soccer, Cooking, and Church
Available 7 Days a Week from 8am to 5pm and Evenings by Appointment.